The Industry's Premiere Disability Policy from Berkshire / Guardian.
Exclusively for UAB Residents & Fellows.
For decades, UAB Residents/Fellows have worked with us.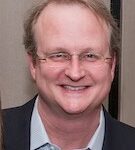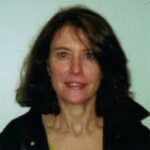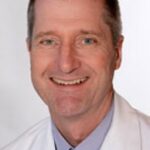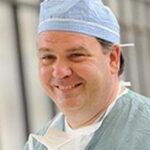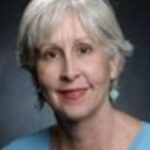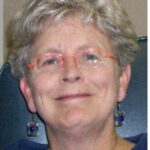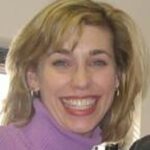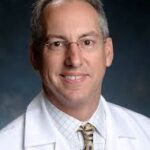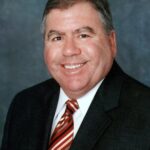 If your investments are generating enough income for your lifestyle, you don't need disability insurance.  Everyone else needs it.
You can only buy it when you're healthy (typically).
This Guardian GSI offer for UAB does NOT ask any medical questions. Since you can only get this while a resident/fellow, take advantage of this now. There is no guarantee this program will be available in future years.
TIP: you can generally buy a small policy that is increasable – without proof of good health – as your income increases.  It's important to get some coverage in place while you can even as early as a first-year resident. Then, increase your policy as you graduate/complete.
First, "GSI policies" are the insurance company's best and most robust disability policy. The company waives all medical questions and then deeply discounts the premium.
It's the same top-tier disability policy.
It's the same benefits, definitions and riders.
It costs less. These policies are heavily discounted.
There is no medical underwriting. This means there are no exclusions; everything is covered.
What's the catch? To be eligible for Guardian's offer for UAB residents, you must be a resident or fellow within the last 90 days. Also, you must not have been declined, received an offer with exclusions, or received an offer with a rating from another insurance company.
Want to learn more about GSI plans? Read more in our article on White Coat Investor. 
So, how much would your GSI policy cost? Find out below.
Ready for a Quote?
Ready to Begin the Application?
We love to connect with residents and fellows. What's on your mind?
Let's find time to meet or talk: